NPO Gidrosistemy is entering the Indian market
5 April 2017 г.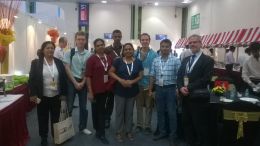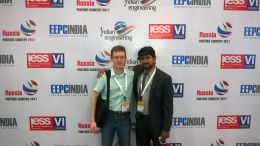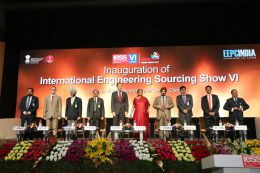 During 16-18 March, 2017 our company took part in the International engineering sourcing show IESS-VI in India (Chennai, Tamil Nadu state). Our company won the competition organized by the Government of India to be a member of the international delegation consisting of more than 300 people from all around the world. Under the terms of participation the Indian organizers paid us tickets and accommodation.
During the business meetings organized by the Indian party our company demonstrated its engineering solutions in hydraulics and test equipment and established great contacts with potential foreign partners.