Participation in the official visit to Ekaterinburg city, Russia
1 July 2016 г.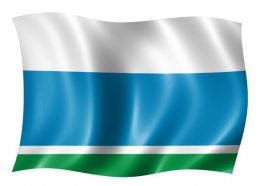 From 14 till 15 July our company takes place in the official visit to Ekaterinburg which is organized by the Business Support Centre of the Udmurt Republic and the Ural Chamber of Commerce & Industry. The Udmurt companies participate in business meetings, negotiate with companies of the Sverdlovsk Region, visit specialized enterprises etc. It is planned also to visit the International Industrial Trade Fair INNOPROM-2016 during the official visit. Moreover, our company also takes place in the INNOPROM-2016 (Stand 1S1, Pavilion 1).
On organization of individual business meetings during the event you can contact: +7 (3412) 90-80-61 (Konstantin Simonenko).